Providing resources and online space for University Sikh societies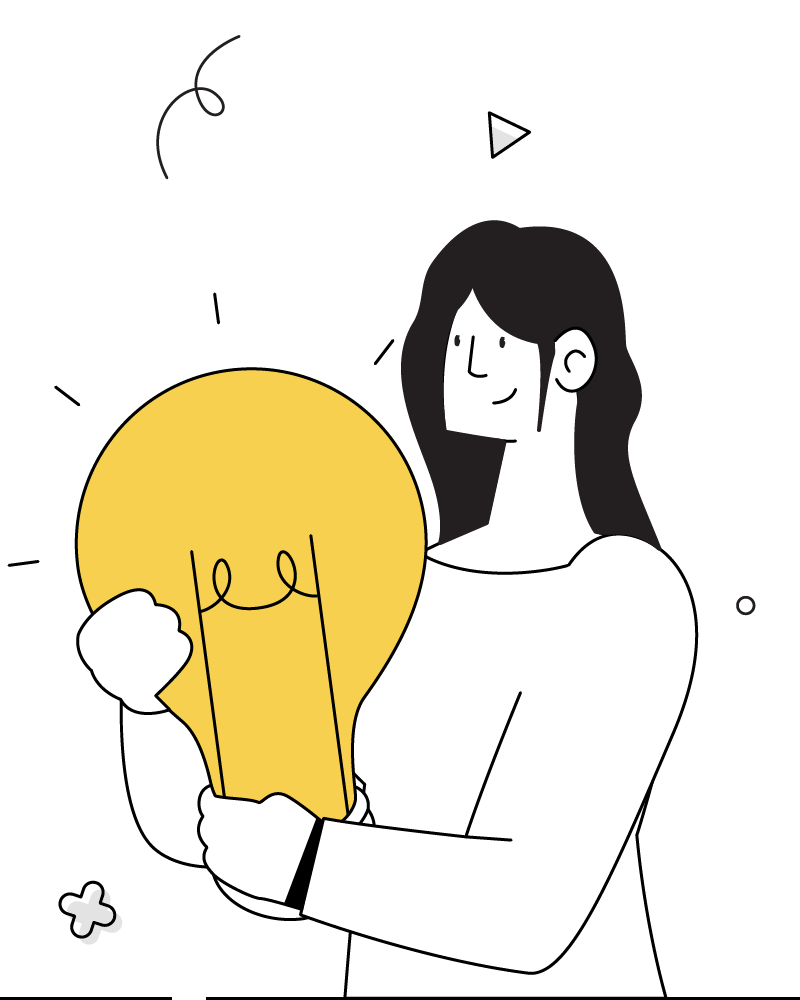 SikhSocs.com hosts three major events annually for University Sikh societies, as well as supporting other endeavours throughout the year. Bring your Sikh Soc to our event or attend on an individual basis to network with your peers, challenge yourself, and advance your Sikhi!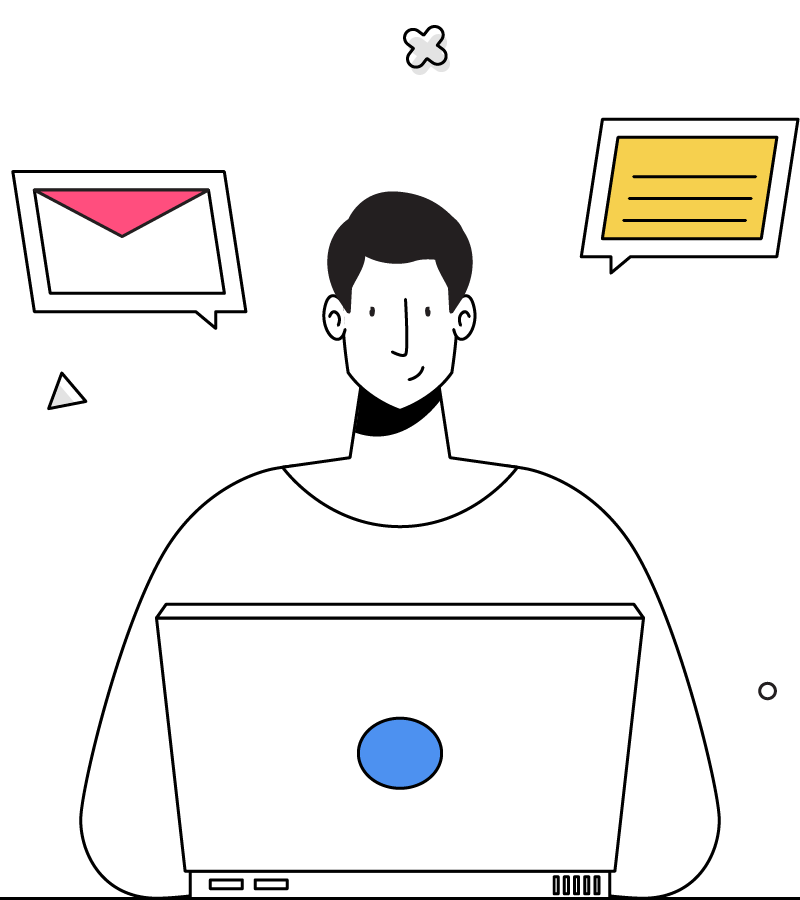 Looking for inspiration to host engaging activities for your Sikh Soc members? Take a look at our guides to see how you can encourage learning in a range of ways that will suit all budgets and resources – keeping your events fresh and fun throughout the year!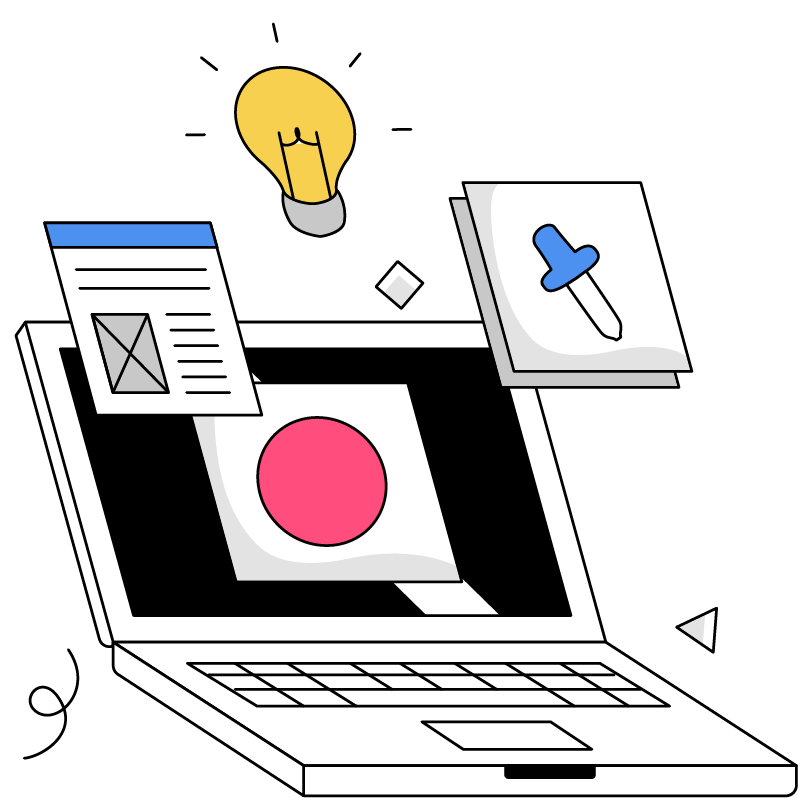 Running a Sikh Soc can be a valuable experience where you learn how to organise, manage, and serve your community. In this position you are always learning, and so we try to provide your Sikh Soc executive committee with support and resources.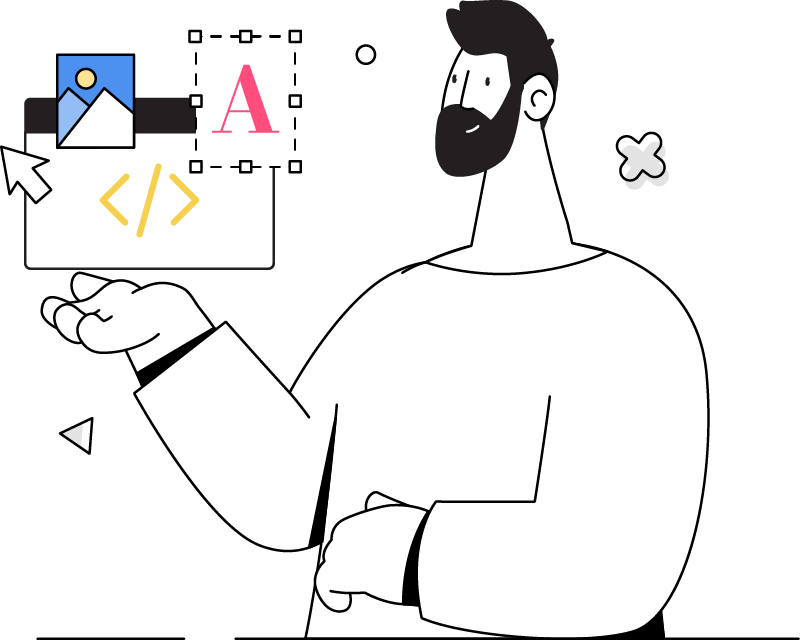 SikhSocs.com has existed as an online resource hub for University Sikh societies since 2010, founded by online broadcasting company naujawani. The site supplements the guidance and support proffered to Sikh socs in person, much of which was financial in those early days. Presently, there are three stakeholders to SikhSocs.com – naujawani being joined by Panch Pardhani UK and the Sikh Education Council.
introducing a hub where the Sikh do-ers of tomorrow meet,
develop their thinking and learn by doing
Are you studying at University but want to develop skills more applicable in everyday work? Do you want to network with other Sikhs and experience how to work for the greater good?